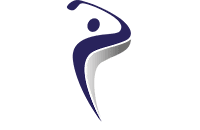 Welcome to the Performance Golf Academy Clitheroe, the state-of-the-art, teaching and practice facility at Clitheroe Golf Club.
The Performance Golf Academy nestles in the beautiful East Lancashire countryside, close to the Historic Town of Clitheroe and picturesque Forest of Bowland. We offer an unrivalled teaching & practice experience for players to learn, improve and hone their game throughout the year, utilising the very latest in cutting-edge technology.
Clitheroe Golf Club has built on its 130 year legacy to deliver a dynamic vision for the future of golf by completing a purpose-built golf academy, aided by our Head Professional Sam Punchard. A team of experienced coaches delivers an exciting range of instructional programmes to cater for all abilities. 
Our academy membership gives new golfers or those with limited time the opportunity to enjoy and experience the club as never before.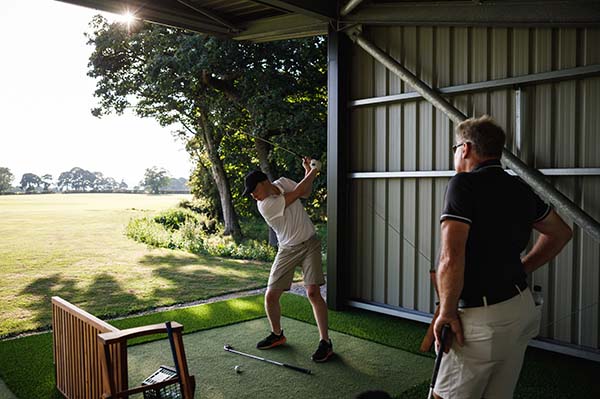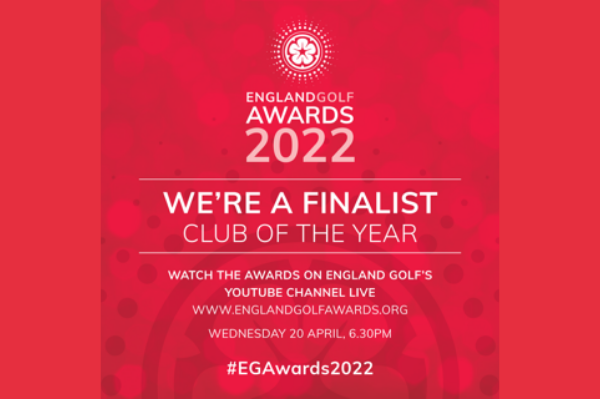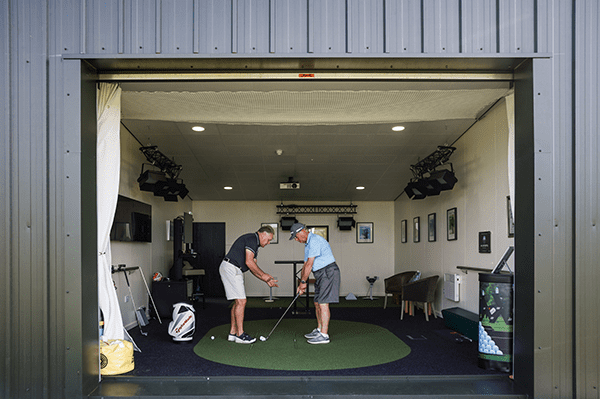 Performance Golf Academy Philosophy
We believe playing the finest golf means keeping things simple; utilising the very latest teaching techniques and video swing analysis, our experienced PGA qualified coaches will help you develop and refine your game through personalised attention. The result? Simple, focused steps any golfer can take to improve their swing, their strategy and ultimately their score.
Regardless of ability, age or experience the Academy will take your game to an entirely new level.
Learn, Enjoy, Improve, Play
12 MONTHS ACADEMY MEMBERSHIP
£348 (or £29 per month)
ENQUIRE NOW
We offer a membership to appeal to students new to the sport and the more established players looking for the ideal practice environment to improve and fine tune their game throughout the year.
Membership benefits include:
Unlimited balls 365 days a year
Social membership to the club (20% off bar products)
Short game practice zone for pitching and chipping
Practice bunkers
Access to discounts off a range of group and individual lessons
Access to discounts off custom fit options
Access to the course at member guest rate (max 4 individuals in a 12 month period)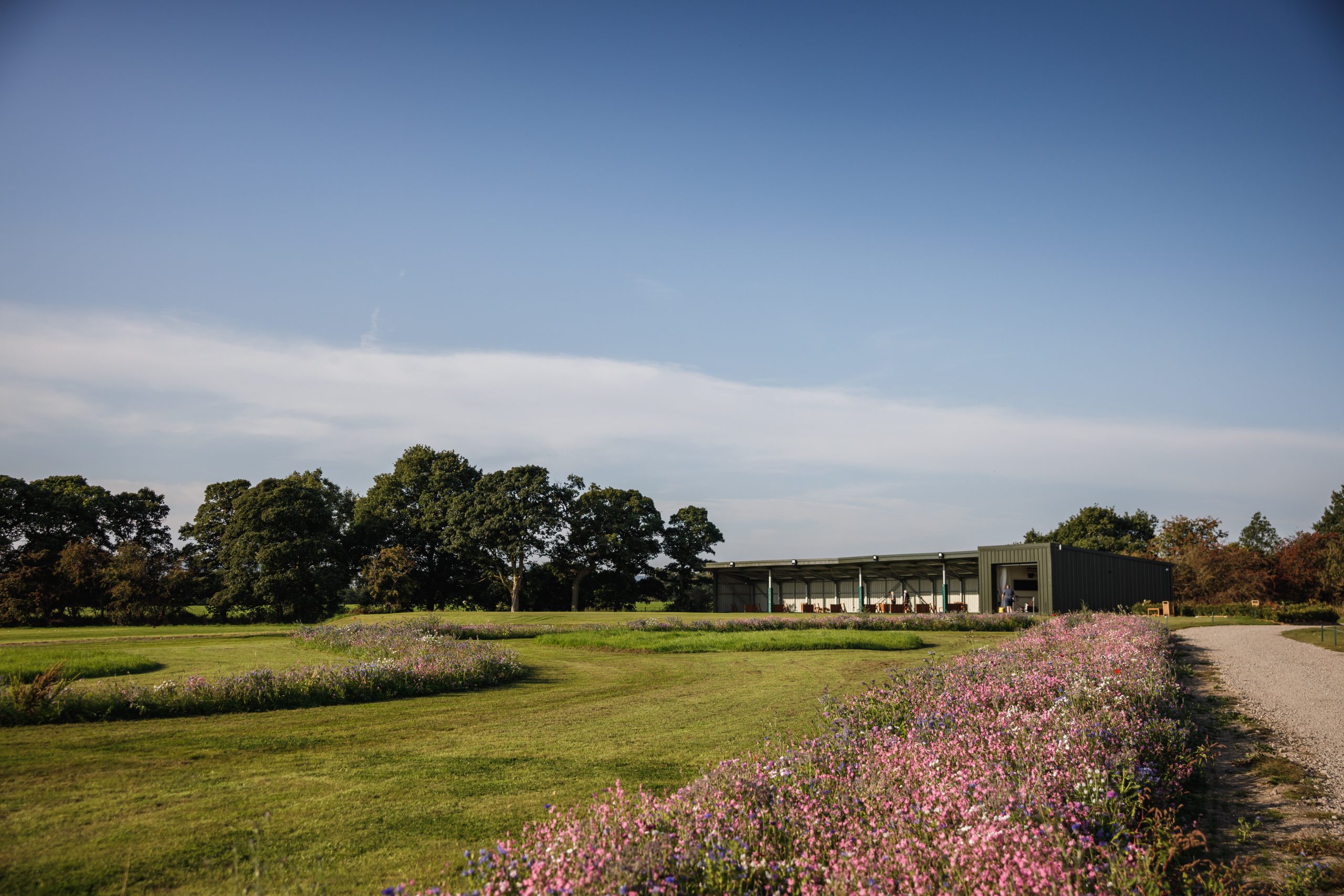 One-to-One Coaching
Our golf instruction will be tailored to your individual requirements with classes covering multiple aspects of the game: – swing fundamentals, short game technique, bunker play, putting, course management & shot strategy, making full use of our high-tech swing studio and launch monitor technology. Whether you're a golf beginner, an established player or an elite golfer, we've a program to suit you.
Choose your level:
Group coaching to suit all abilities:
take your game to the next level at Performance Golf Academy

One-on-one coaching isn't all we offer. If a group learning environment is more your speed, we have a selection of programs to suit you, including our offering specifically for lady golfers and aspiring young players.